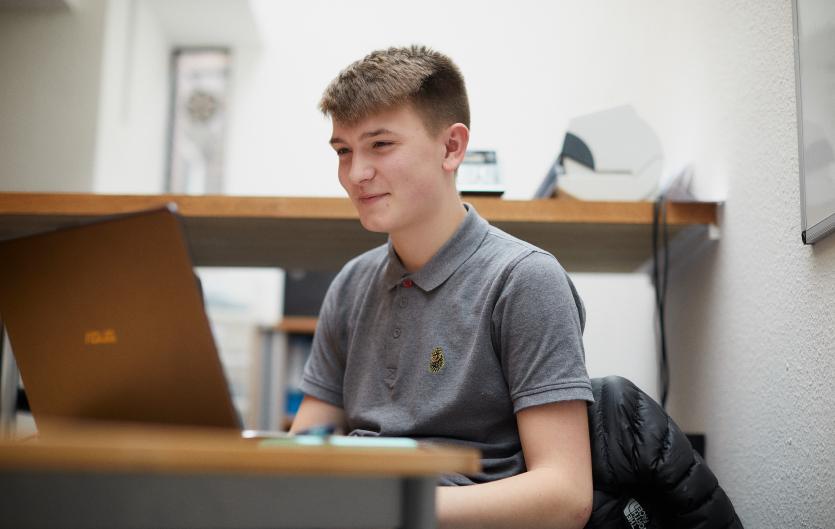 Check out these video and audio resources to help with stammering.
For people who stammer
Video
Stambassadors: Check out this series of videos featuring people talking about their jobs, their career and their stammer. Stambassadors was set up by Action for Stammering Children and aims to encourage young people to think big when considering career choices.
The actual King's speech, 3rd Sept 1939
Audio
Slow Prolonged Speech: An audio file and accompanying leaflet helping you to learn this fluency shaping technique. Produced by the BSA in the early 1990s.
Neuro-linguistic Programming (NLP) exercise for people who stammer: An audio file from Bob Bodenhamer, co-founder of the Society for Neuro Semantics.
For parents
If you are a parent looking for help for your child, see our For Parents page.
Has your pre-school child started stammering?
Should I be worried?
Is it my fault?
How to help part 1: What you're trying to achieve
How to help part 2: Talking to a child who stammers
How to help part 3: Becoming comfortable with your child's stammer
How to help part 4: One-to-one time with your child
How to help part 5: How to talk about stammering
Read written transcriptions of our parent videos here.
7 tips for talking with a child who stammers
The video below was made by the Stuttering Foundation and features leading therapists who work with children who stammer:
For people who don't stammer
Video
'Things not to say to someone who stammers': Short video made by the BBC.