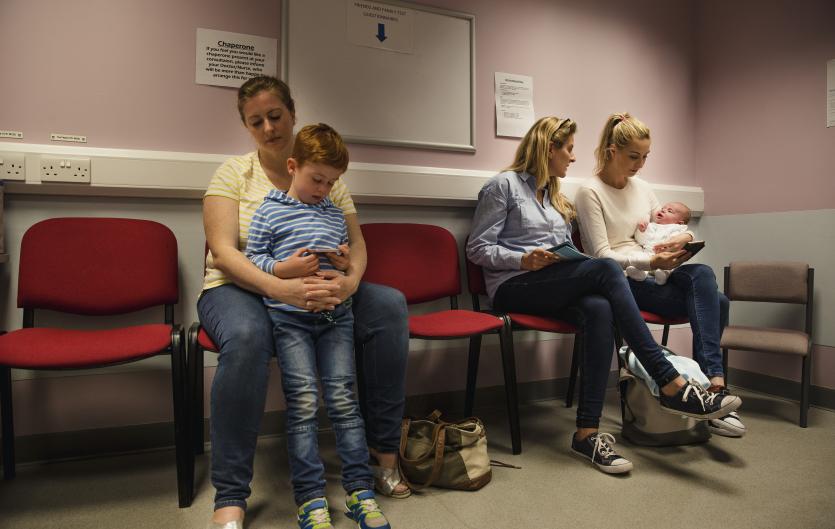 If you're a GP, nurse, health visitor, occupational therapist or physiotherapist and have a question about stammering, you've come to the right place.
Stammering is a serious communication problem which can have long-lasting consequences. That's why it's important to get the right help.
We've focused here mainly on pre-school children as this is the age group you're most likely to encounter. There are also sections on school-aged and older children and adults who stammer.
You can call our helpline for further help and information.