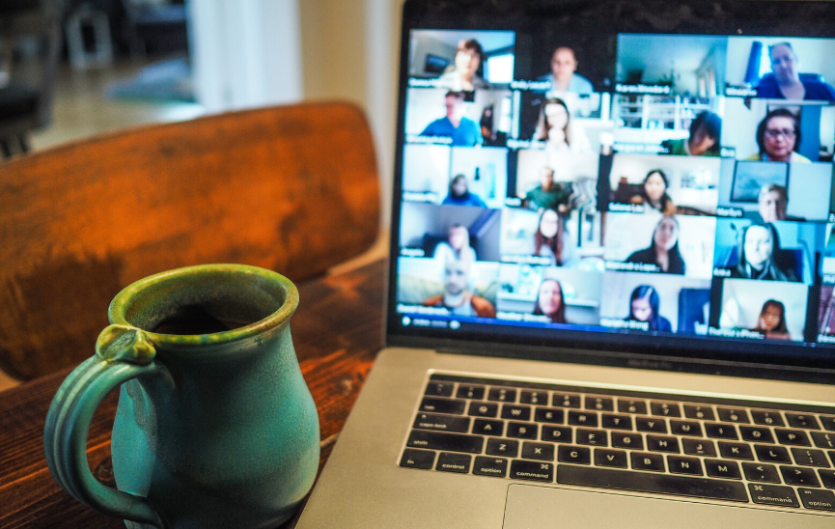 28th May 2021
A student at Keele University invites anyone over 18 to take part in a study on how people who stammer use online environments, and how it's changed during lockdown.
Background & purpose
James Whitehurst says, "As someone who stammers, I've found it difficult to communicate online throughout the covid-19 pandemic. This inspired me to look at how the rise in the use of platforms like Zoom has been experienced by people who stammer for working from home and interacting socially, for my dissertation in Social Science Research Methods. My online study will give you the opportunity to discuss your feelings about communicating online, including opportunities and any challenges."
How will it benefit people who stammer?
James adds, "This research will bring awareness to the experience of using online communication platforms for people who stammer. It's a personal project to me and I am keen to make sure it has a legacy."
Who can take part?
You need to be 18 or over and have a stammer to take part in the study.
What will it involve?
Take part in the research by filling in this online questionnaire. It should only take around 15 minutes.
If you'd like to take part further in James' study, there are two other things you can do:
An online interview (either virtual or text based, depending on your preference). This will take up to 60 minutes. 
A 'face mapping' activity to do at your leisure. You'll have the freedom to express your thoughts creatively, through drawing and images.
Contact
If you fancy doing the above, or want more information, email James at james.alex.whitehurst@gmail.com
The study will run until early August 2021.