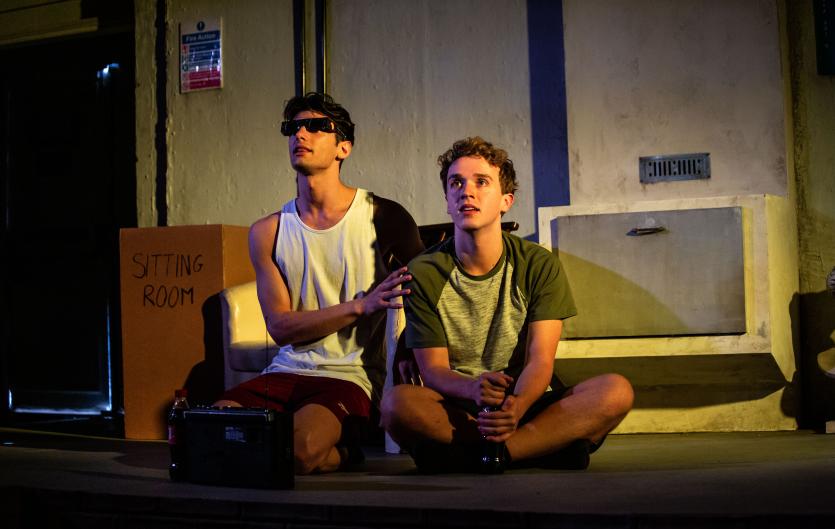 A new play in London, running until 21st September, looking at single parenthood, war and sexuality — all through the lens of a Nintendo 64. Intrigued? Read on.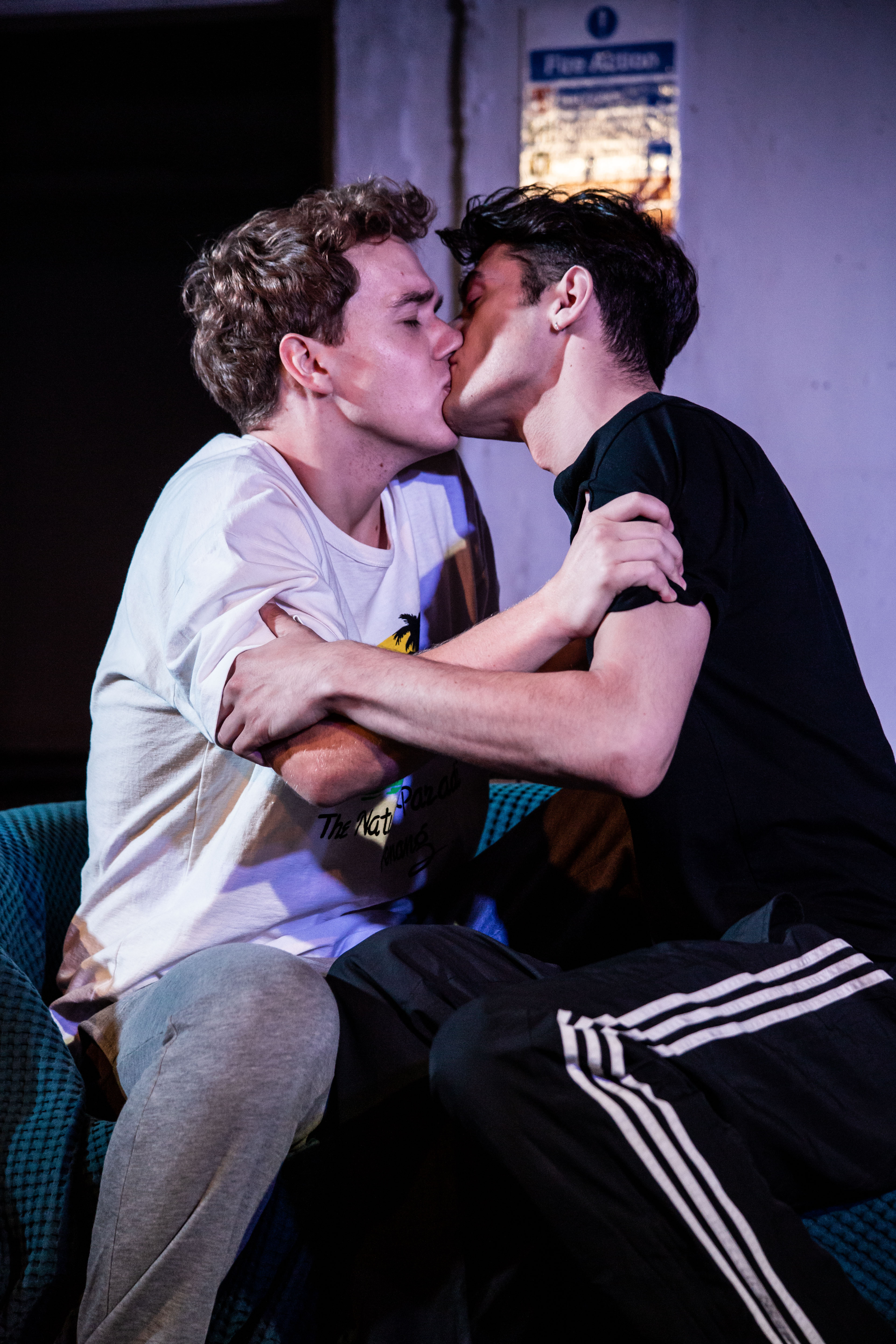 The personal drama showing at the King's Head Theatre in Islington is set in the '90s. As the war in Kosovo plays out, two London families fight for their own freedom. But freedom takes courage and all the main character Ben wants to do is finish his new video game.
Debut playwright James Corley says, "Ben has a stammer and it was a really great way of communicating my experience with one in this play, and hopefully bringing awareness of stammering to a wider audience."
The play is directed by Harry Mackrill (Associate Director, Angels in America, National Theatre) and stars Harry Potter & The Cursed Child's Tom Milligan and newcomer Mirlind Bega.
World's End is on now at the King's Head Theatre until the 21st September. 
Book your tickets through the theatre's website here. Or you can phone 0207 226 8561 or email boxoffice@kingsheadtheatre.com
Read a review by Rachel, our Service Director, here.