After 14 years, long-standing and dedicated volunteer librarian John Ford is sadly standing down and will be much missed. But it does mean we're on the lookout for someone to take on the role and join the team. Interested? John tells us more.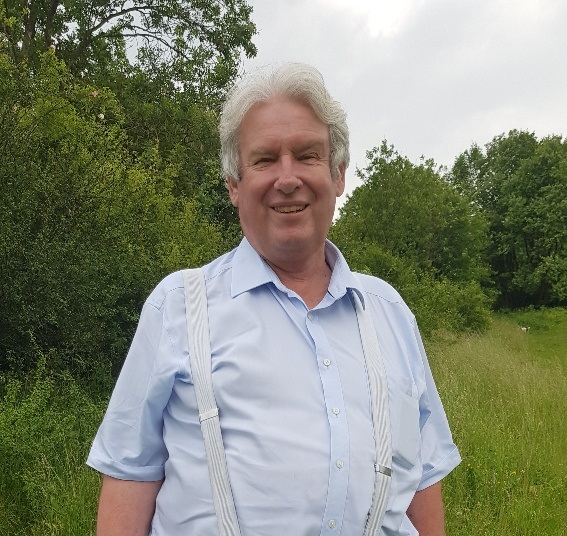 Many of you will be aware that BSA has a library of books and DVDs available for members to borrow (click here for more details). I have been the volunteer Librarian since 2005 but after 14 years I feel it is time to retire and give someone else a chance to do this interesting job.
Would you like to take on the role?
Right now I spend 2-3 hours every fortnight at the BSA offices in East London, but there might be scope for longer or more frequent hours for a keen person.
Duties include loaning books and DVDs, mainly by post, and ordering and cataloguing new items. Although previous experience as a librarian, professional or otherwise, might be useful, it is certainly not essential. Nor is a stammer. You would need to be able to easily come into the BSA office, though.
The position would probably suit a part-timer or a retired person but there are exceptions to every rule.
Do email me at jford17845@aol.com if you'd be interested.
P.S. You meet a lot of interesting and friendly people at the BSA office!