The results are now in – we are delighted to announce that Lynne Mackie and Natalie Mortimer topped our Trustee election.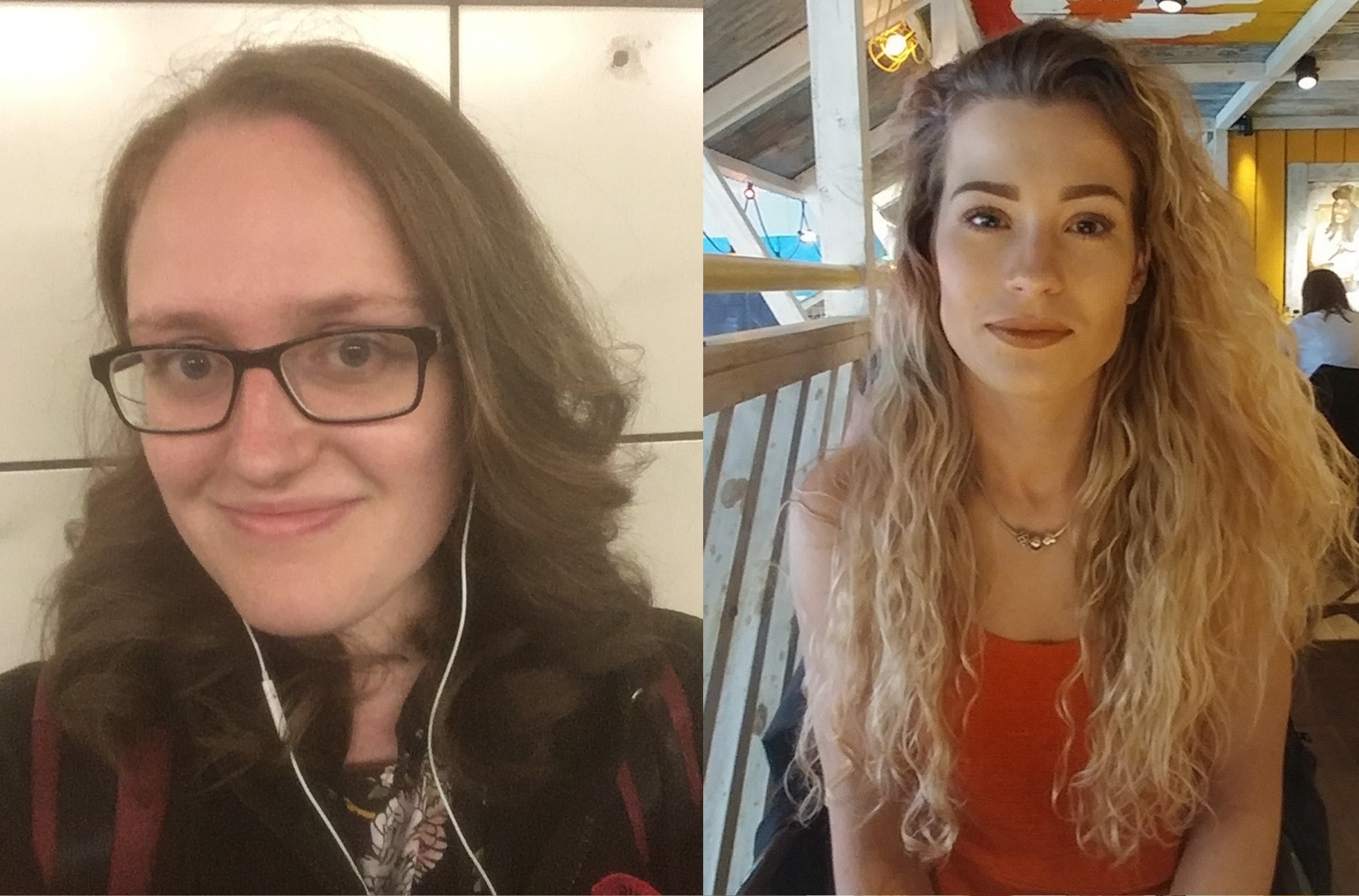 Voting opened on 8th October with the majority of candidates taking part in live text or video chats within the BSA closed Facebook Group. Voting closed yesterday, 6th November. 
The results were as follows:

Note that some voters only cast one vote. The results will go forward to the AGM on 30th November for ratification.
Voting Patterns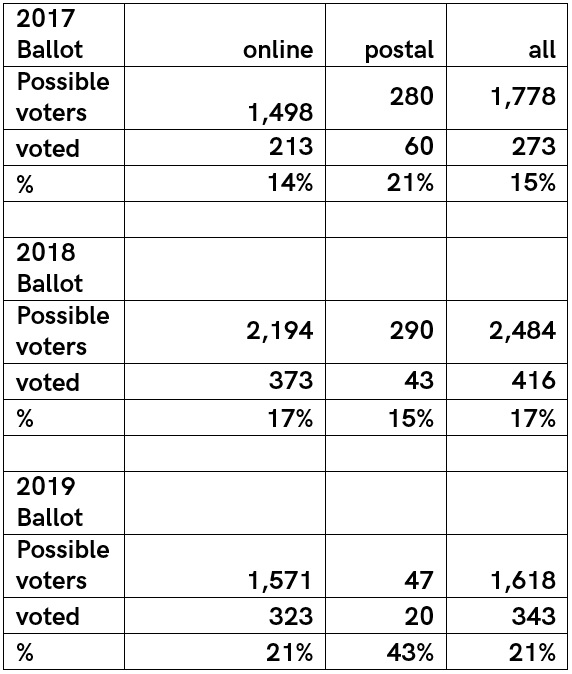 Voting numbers were slightly down on last year, although the percentage of active voters was up. Prior to the election, as part of our GDPR responsibilities, we contacted everyone on our mailing list (both members and supporters) to ask them to confirm that they wanted to stay on our books. Everyone received three subsequent reminders before being removed from our mailing list.  
If you are resident in the UK and ages 16 or older, you can sign up to become a BSA member here.