Introducing our new regular comic strip, from the brilliant Gareth Cowlin.
Firstly, a bit about the author...
"My name is Gareth Cowlin, and I have stammered since childhood. I teach at Staffordshire University during the day, but I often draw comics in the evenings. Below is an introductory page for my comic 'Talking Together' (read more about that below the comic). I hope you like it!"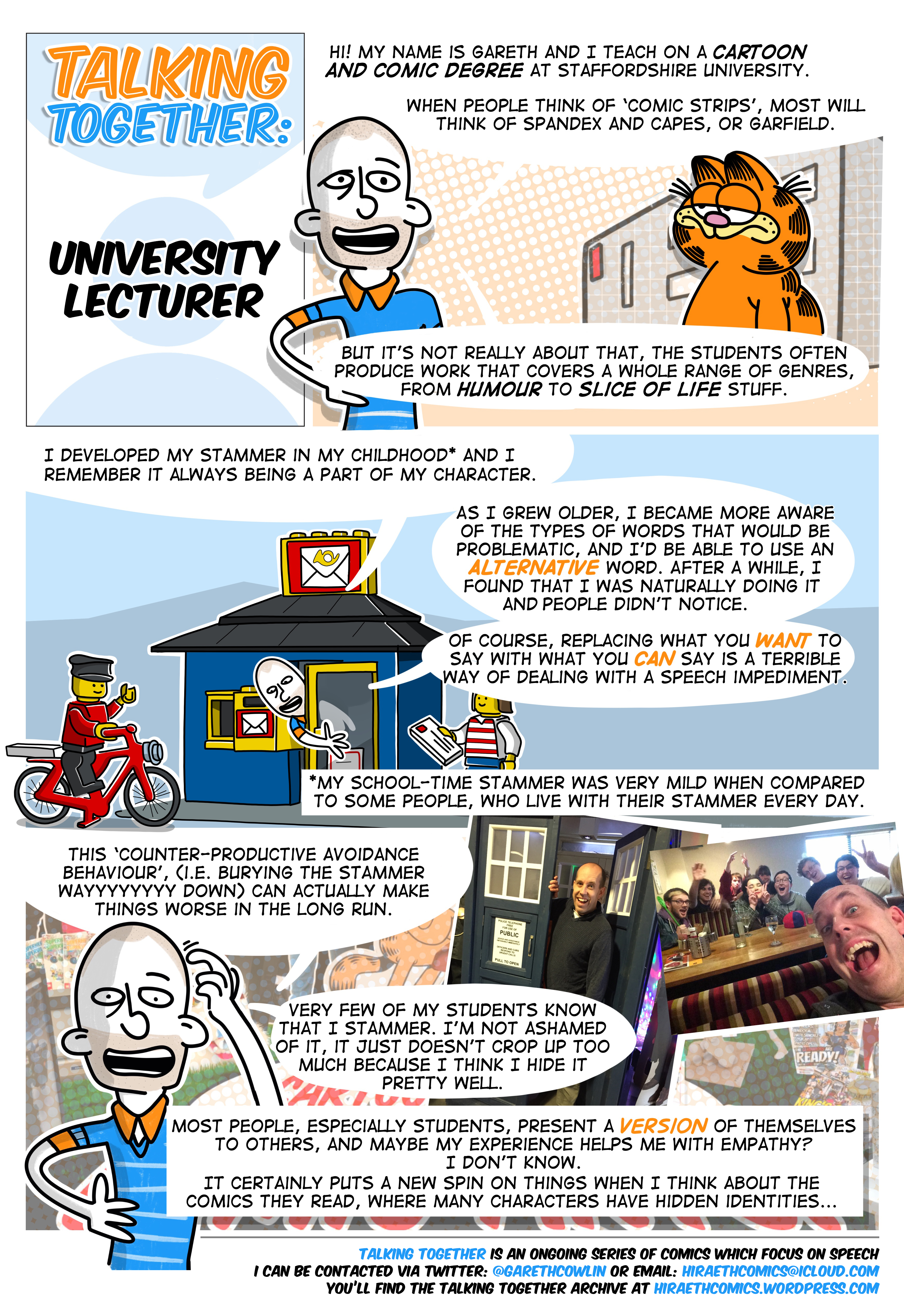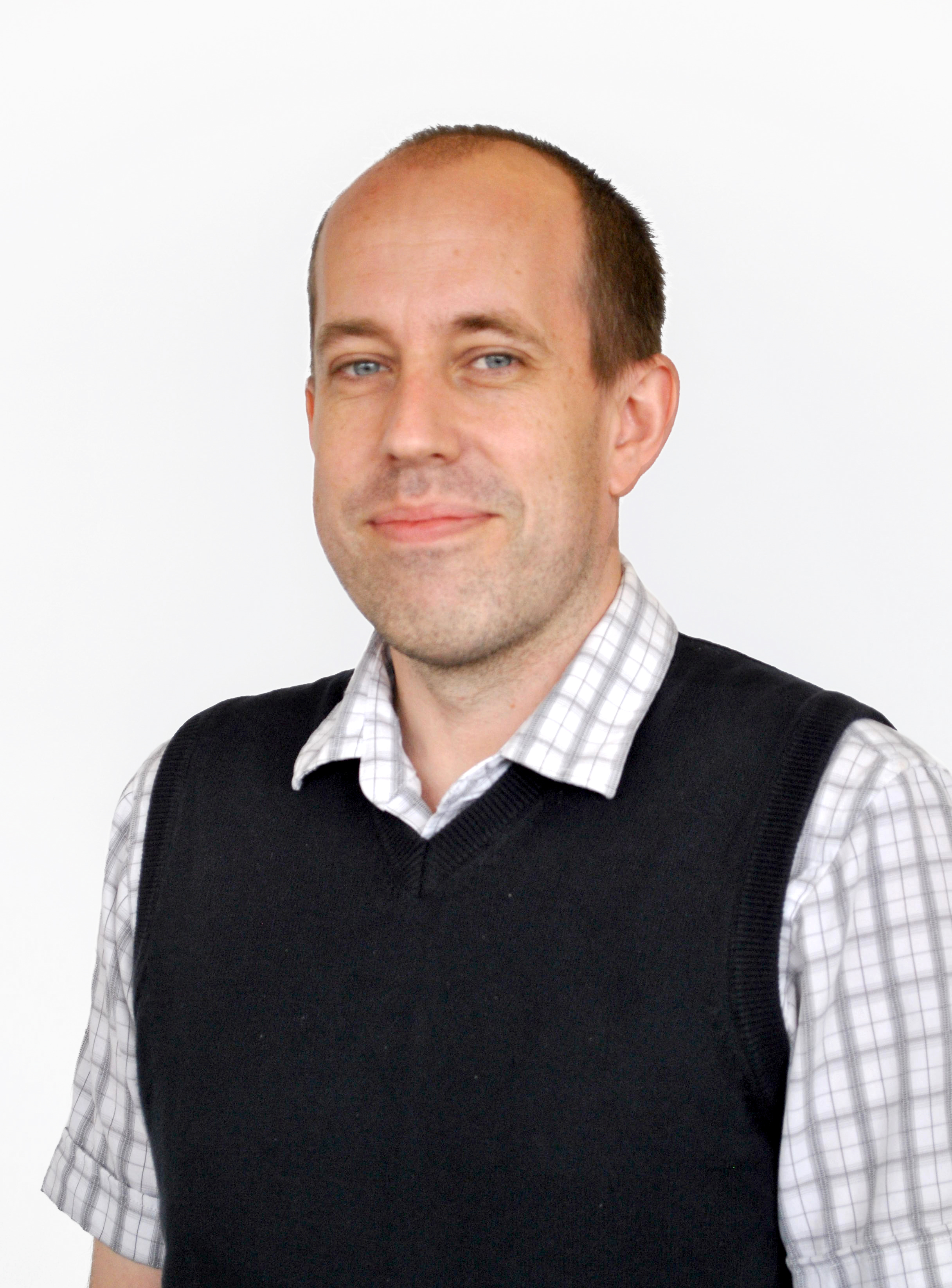 Gareth continues, "I draw a range of things, usually little pocket cartoons, but over the last year I've become more interested in Graphic Medicine. For the uninitiated, Graphic Medicine combines comics with healthcare. These comics can often play a vital role in our understanding of a health issue, from cancer to mental illnesses.
'A while ago, I wrote an exploratory comic which was, on the surface, about cancer - but as it developed, it became more about speech and language. When I finished the original comic, I wanted to produce some further pages focusing on stammering and our experiences of it. I developed 'Talking Together' to be that ongoing comic. The idea is that each edition will cover a different aspect of living with a stammer. Some will be from my perspective, but I also hope to document different perspectives and experiences. 
'Should you wish, I can be contacted on twitter, using @garethcowlin
I also have a website."
We'll be featuring a new comic strip from Gareth every month.
Stay tuned!