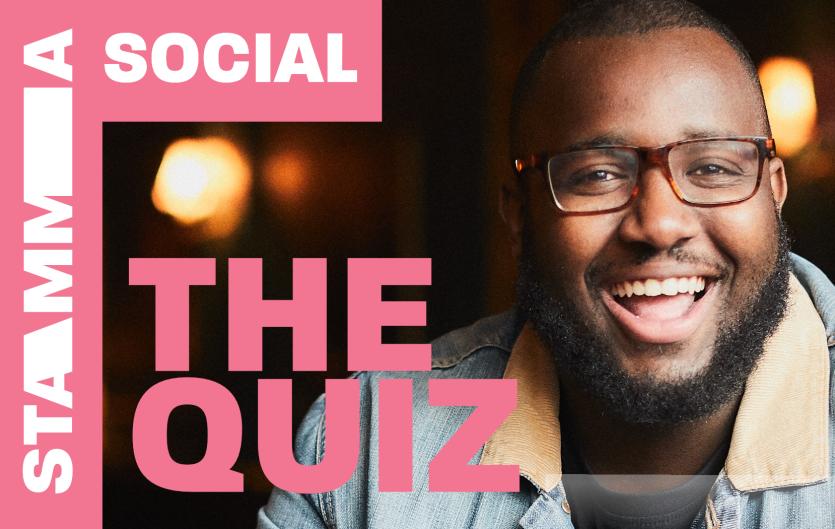 31st March 2021
We're hosting another night of Zoom-based online quizzing on Tuesday 15th June at 7:30pm, and you're invited.
Quizmaster Bex will once again be asking the questions, so sign up and see if you can put an end to the Team Walkers & Talkers' winning streak. All you need is a computer or tablet, and a webcam.
Don't have a team? Don't worry, sign up using the form below and we'll put you into a team on the night. And don't worry about having to speak in front of everybody — you'll just be conferring with your teammates.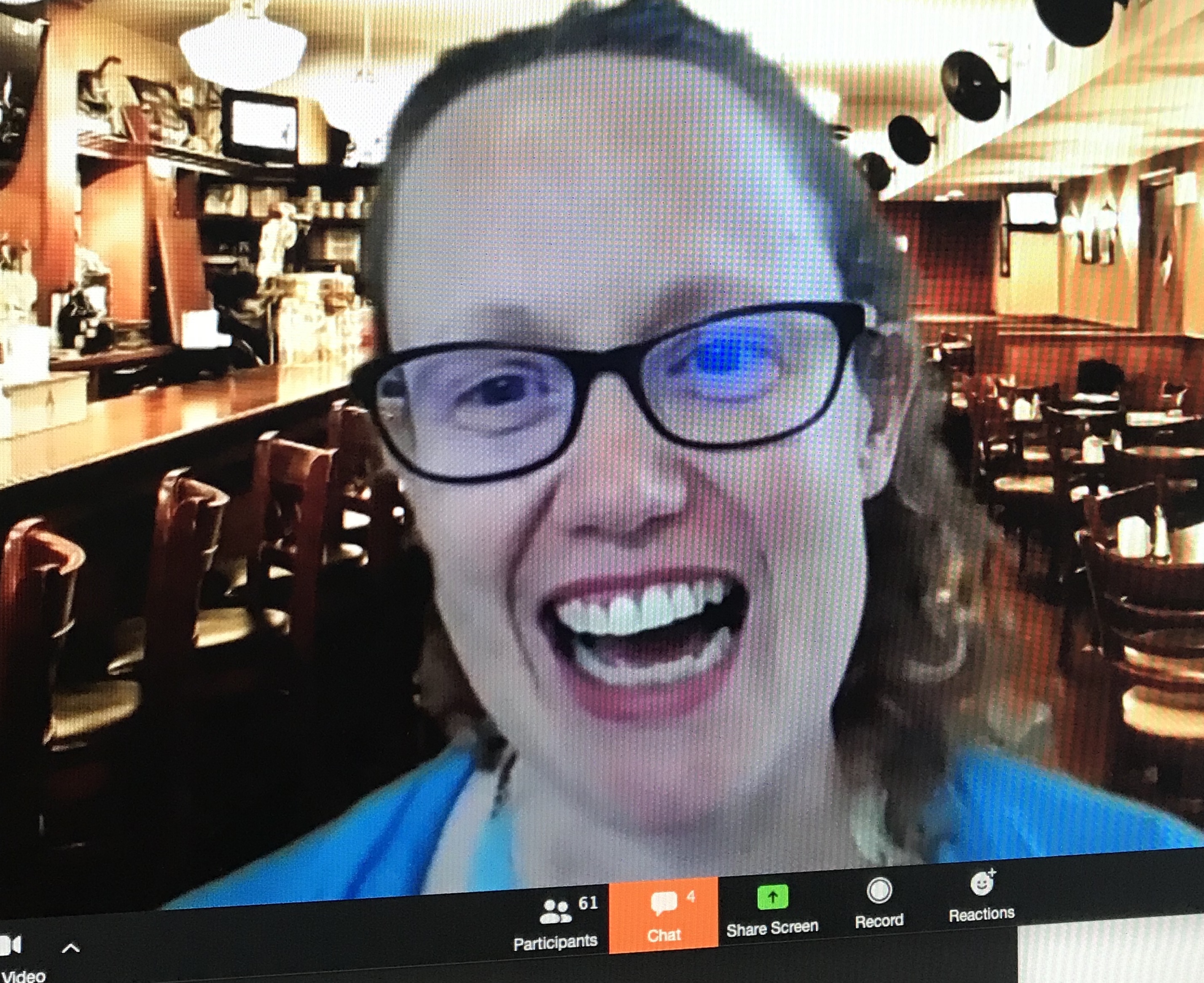 SIGN UP
Fill out the sign up form below with your name and email address. Then click 'Go to Payment' to enter your card details.
We've suggested a ticket price of £5. If you can make it more — £10 would be lovely — please do. If you are broke then £1 would be great. Just change the figure in the 'amount' box and put in what you can pay. This will help replenish our coffers so that we can continue to run the helpline and webchat service as well as our events and campaigns.
There's a maximum of 10 people per team. You can only sign up for yourself, so share this page with any teammates as they'll need to sign up separately.
Once you submit the form, we'll send you an email with further instructions and a link to the quiz team sheet, where you can add or find your team.
If you have any problems or questions, email us at mail@stamma.org