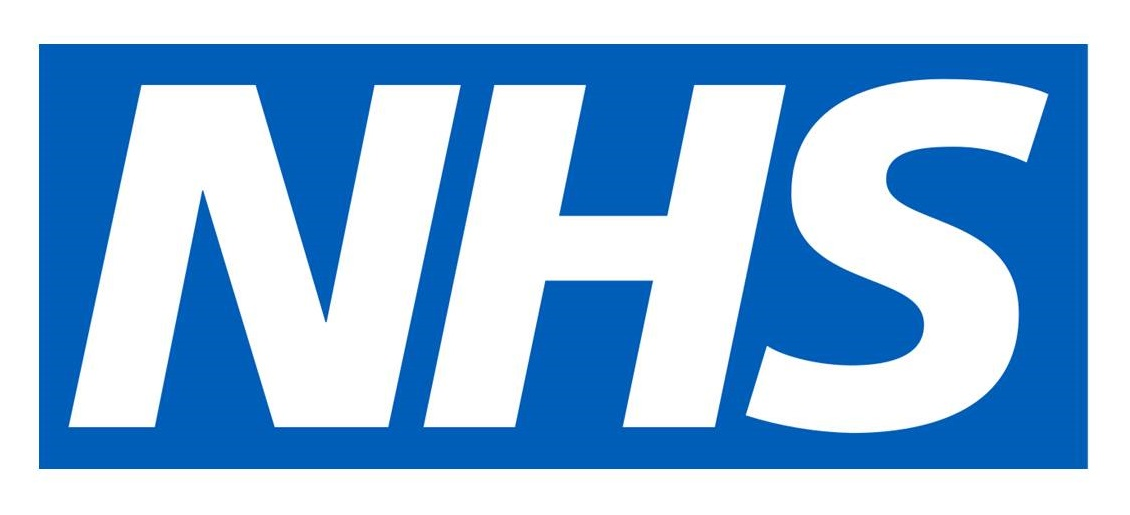 If you work within the NHS, researchers want to hear from you. 
Researchers at the Occupational Health Service at Guy's & St Thomas NHS Foundation Trust are looking for NHS staff members who stammer to complete a survey looking at what support you need. It could lead to the setting up of a stammering network within the NHS. 
Background & purpose
Vaughan says, "There could potentially be 45,000 NHS staff members who stammer. Research into the impact of stammering in the workplace has found it can influence job performance, job satisfaction and quality of life at work, and can limit career progression.  
We want to find out how stammering impacts on employees in the NHS and what support is needed.
The results from our study will help us to find out if there is a need to set up a network for employees who stammer within the NHS so we can better support them.
The project is funded by The Dominic Barker Trust, which funds research into stammering."
Who can take part?
Researchers are looking for anyone who stammers and works in the NHS.
What will it involve?
The study consists of a short online questionnaire, which should only take 10 minutes to complete. Just click on the following link: https://www.surveymonkey.co.uk/r/Stammering-In-The-NHS-Workforce
The survey will remain open until 31st May 2020.
For more information
If you'd like to find out more about the study, email Vaughan Parsons, Research Manager, at Vaughan.parsons@gstt.nhs.uk
To see what other stammering studies you can take part in, click here.