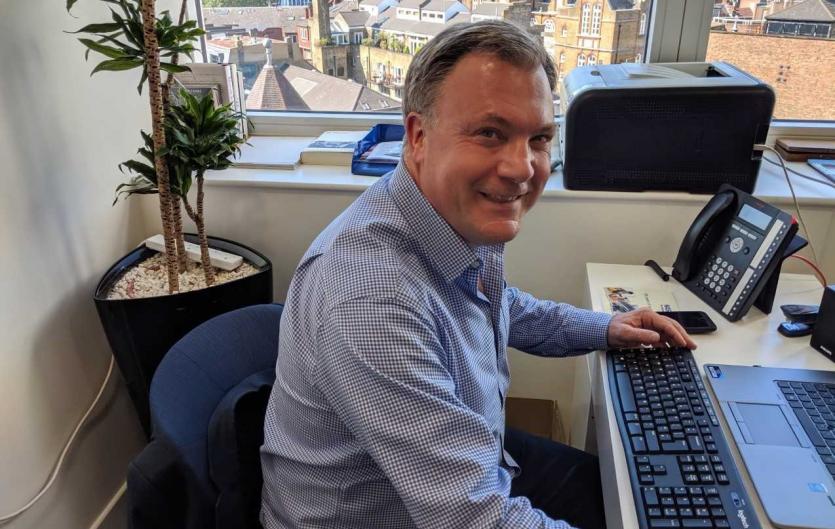 In addition to our members, volunteers, fundraisers, trustees and staff, the British Stammering Association is supported by our valued Patrons. 
The Patrons for the British Stammering Association are:
broadcaster and former MP Ed Balls 
celebrated writer Dame Margaret Drabble DBE 
former MP and MSP John McAllion 
acclaimed author David Mitchell 
hugely popular entertainer Sir Nicholas Parsons 
actor, rapper and leading podcaster Scroobius Pip
businessman and broadcaster Arwel Richards 
the original 'super agent' Jon Smith 
awesome politician Baroness Whitaker. 
Our Patrons have each been impacted uniquely by their stammer. They each consider their stammer in a different way and we are keen to share their experience, views and insight. 
In the weeks ahead we'll be publishing interviews with our Patrons and including our newest Patron Scroobius Pip.
We're really looking forward to hearing back from each of our Patrons and sharing what they have to say. To give you an idea, in 2001 Margaret Drabble delivered a lecture in the Gulbenkian Lecture Hall in Oxford, at the invitation of the Oxford English Faculty. She said:
"The ability to speak fluently is a great asset in a literary career, and one much prized by publishers and publicists. Nevertheless, many of us find ourselves pressured or flattered or cajoled into making speeches against our better judgement.
'I was not cut out by my natural talents to be a lecturer or a public speaker. From an early age - the age of three, I am told - I suffered from a stammer, at times severe, though now very episodic and temperamental. So I could take the line that both Arnold Bennett and Somerset Maugham took when asked to speak in public, at after-dinner gatherings, or to literary societies. Both were severe stammerers, and both insisted that they didn't speak, they wrote. I could argue, though disingenuously, that my objections to the modern commercial literary circus spring from the fact that I entered it with a handicap, and that I feel that, as a writer, I am being expected to display skills or abilities that I do not possess."