We are excited to announce that the 2020 national conference will be held next August in Sheffield and you're all invited.
Anyone who's been to one of our previous conferences will know what an absolute blast they are. A place where it's okay to stammer, where everyone's in the same boat; a place to make new friends, gain confidence and feel inspired.
The 2020 conference, which will take place on 21st—23rd August at the University of Sheffield, is being organised by Dean Ridge and Paul Roberts, founders of the popular Stamma Striders walking group, as well as our very own fantastic Trustees Mandy Taylor, Lynne Mackie and Natalie Mortimer. The theme of the conference will be 'No Limits', and as it'll be the first under the new Stamma campaign, it promises to offer something a little different.
You won't want to miss this.
Bookings and updates
We're not taking bookings just yet, but stay tuned to the website and our social media channels for updates. If you're a member, we'll send you emails — if you're not, fill out the form at the bottom-right of this page to join our supporter mailing list and we'll keep you informed.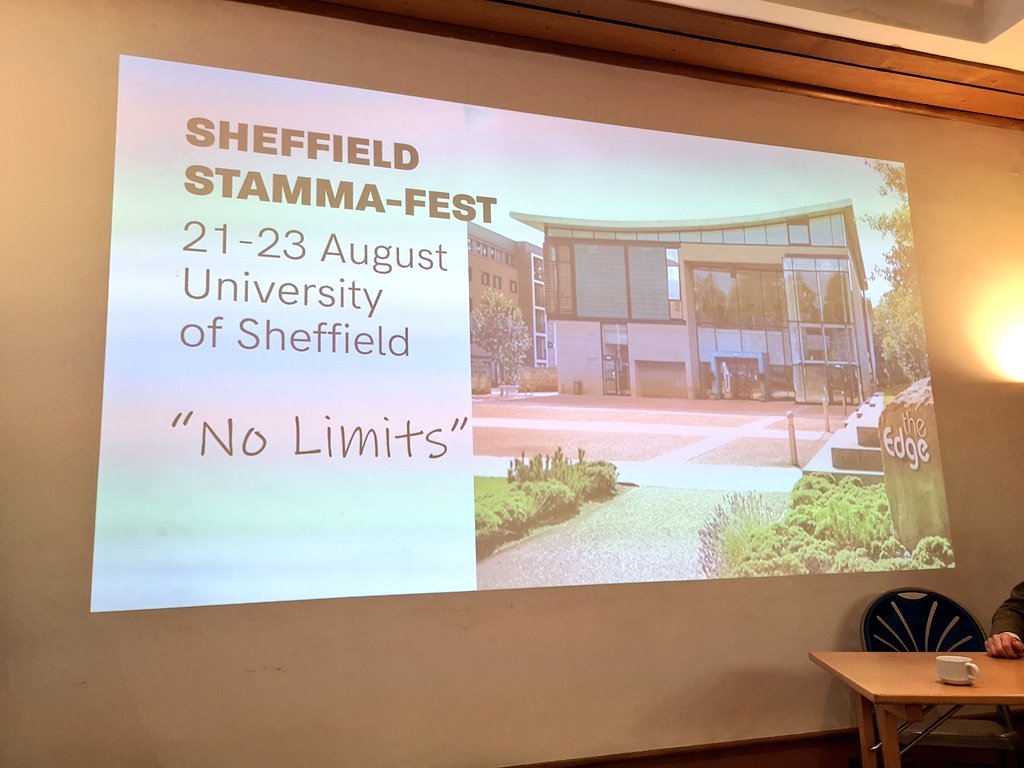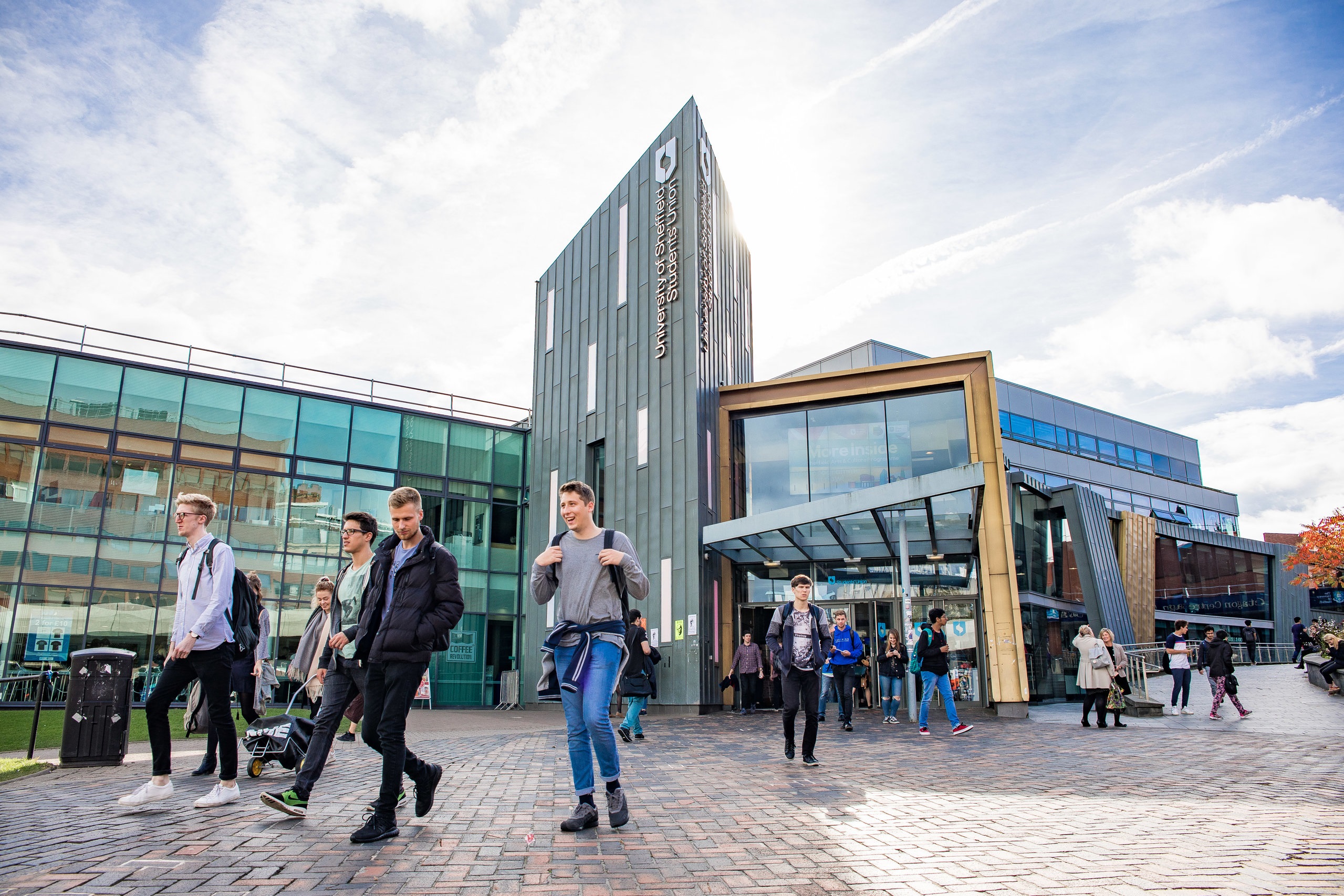 Picture at the top of the page features photos taken at the last BSA conference, Cardiff 2018.