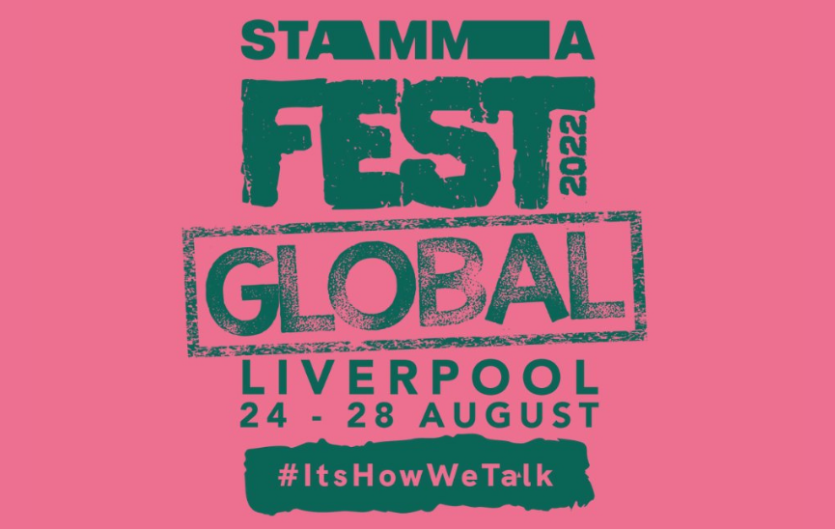 7th January 2022
Do you want to present or lead a workshop/debate/session at our conference in August? Apply by 20th February.
Our national conference is back this August! Well, hopefully. This time the event will be even bigger and have an international flavour, as we'll be incorporating the World Congress too. It all takes place in Liverpool on 24th-28th August.
We're putting a call out for people to lead sessions at the 5-day event. It can be anything from doing a talk or presentation; facilitating a workshop or debate; or running music, art, health sessions — anything that will get people interested and engaged. We're open to all ideas.
Do you fancy it? Read more information and fill out the form on our STAMMAFest mini-website by 23:59 on Sunday 20th February and we'll get back to you as soon as possible.