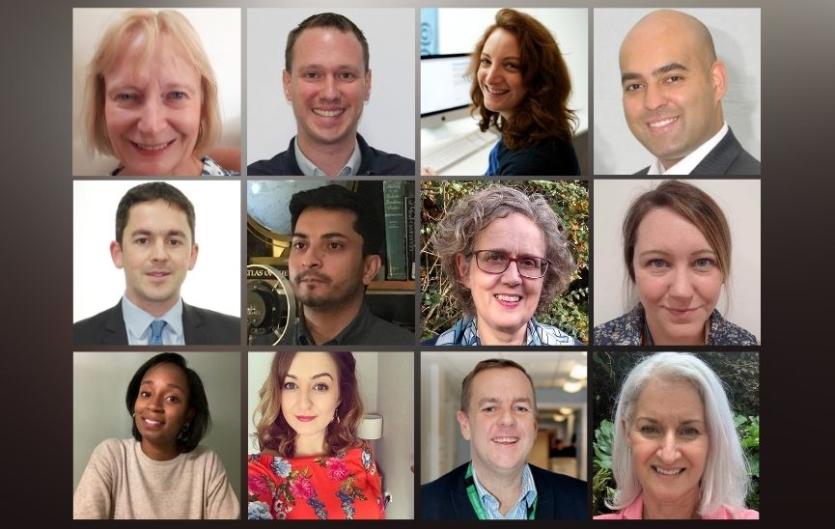 13th May 2022
Apply to become a STAMMA Trustee and help steer our charity over the next three years.
It's that time of the year again, the time when we invite you to put yourself forward to join the STAMMA Board of Trustees.
Being a Trustee is a voluntary position and each year there are two elected vacancies. If there are more than two candidates we'll hold an election and our Members can vote for their two preferred candidates. Formal appointment takes place at the Annual General Meeting on 27th August 2022.  
Why become a trustee?
Becoming a charity Trustee allows you to give back to a cause you care passionately about while gaining new skills, confidence and connections. It can be hard work and hugely time consuming, but enormously fulfilling.  
If elected, you will be joining the STAMMA Board at an exciting time, as we continue on our 5-year strategic plan. You will be supported in the role by an experienced Board.
fancy it?
If you're interested in applying to become a STAMMA Trustee, read our Trustee Election: Guidance for Applicants page. On that page you can find out:
what being a Trustee entails
what we're looking for from a Trustee
what's involved in the application process
how to apply.
(Picture: Our current Trustees. Read all about them at our Who We Are page.)