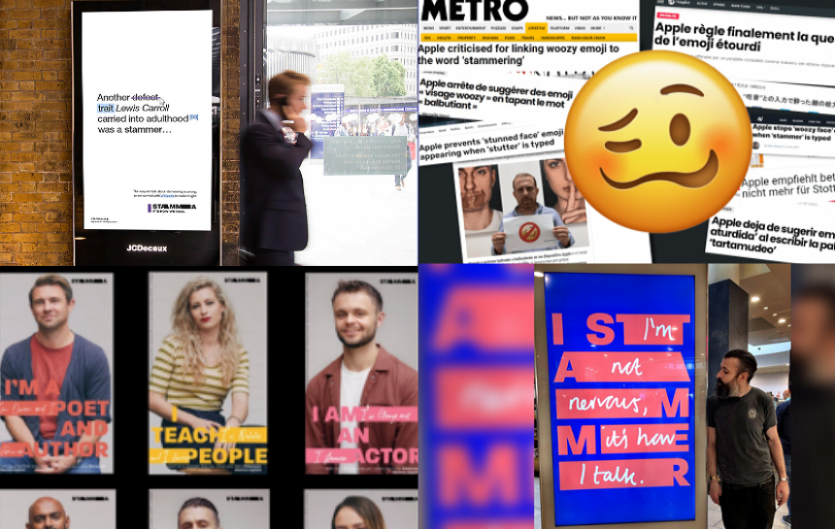 We forced Apple, one of the biggest companies in the world, to remove an offensive connection to stammering. We worked with Wikipedia, one of the biggest websites in the world, to rewrite hundreds of articles that described stammering in a demeaning way.
But we don't run on goodwill. We receive no Government funding and rely entirely on the generosity of others to keep fighting for the stammering community. Please support our campaigns — you can:
1.   Make an online donation now.
2.   Donate by text:
Text 5ISAD to 70085 to donate £5.

Text 10ISAD to 70085 to donate £10.

Text 20ISAD to 70085 to donate £20.
3.    Put us up as your workplace's Charity of the Year.
Email your employer, tell them about STAMMA and why what we do is important to you, and drop us a line at fundraising@stamma.org. 
4.   Make us your charity next time you run a fundraiser.
Read more about our Campaigns.