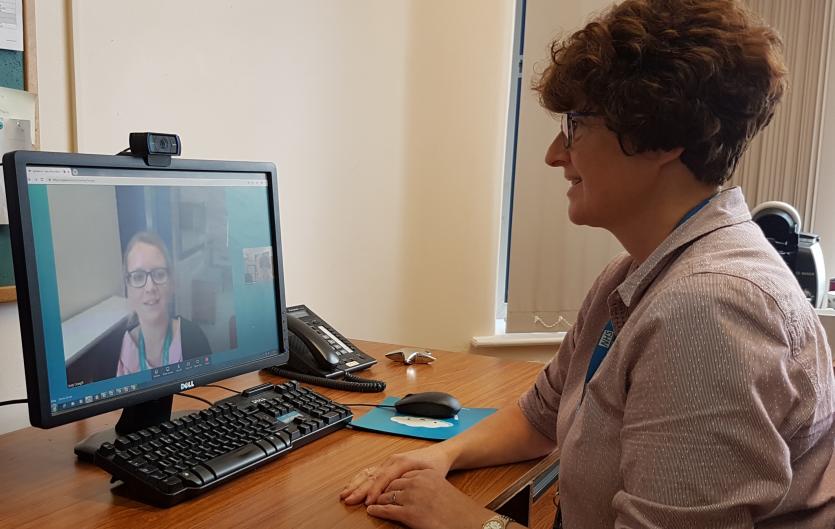 Speech therapy via video call (teletherapy, or telehealth) is available to people across the UK, allowing you to receive therapy via Skype or Facetime from the comfort of your own home. There are two services offering teletherapy, which are listed below.
Airedale NHS teletherapy
Airedale NHS Foundation Trust runs a teletherapy service for adults across the UK if there is no NHS service where you live.
Run by the Airedale NHS Foundation Trust, this service provides one-to-one therapy with a Speech and Language Therapist (SLT). The SLT will be based in Airedale, but you can talk to them face-to-face online in the comfort of your own home on computers, tablets, smartphones and smart TVs via video call.
What therapy does it give?
A solution-focused and person-centred approach, working towards each individual's unique goals to increase confidence, participation and happiness. It also helps people with interviews and employment.
How much does it cost?
The service is free if you live in the Airedale region. If you live outside Airedale and want to access the Teletherapy, you'll need to ask your local health service whether they will fund it for you. For more information, email Stephanie at the address below.
How can I apply for Teletherapy?
To access Airedale's Teletherapy service, fill out the form here. 
Where can I find out more?
Visit the Airedale NHS's website here.
Email Stephanie Burgess at airedale.stammeringtherapy@nhs.net
Watch a video about Airedale's teletherapy service below.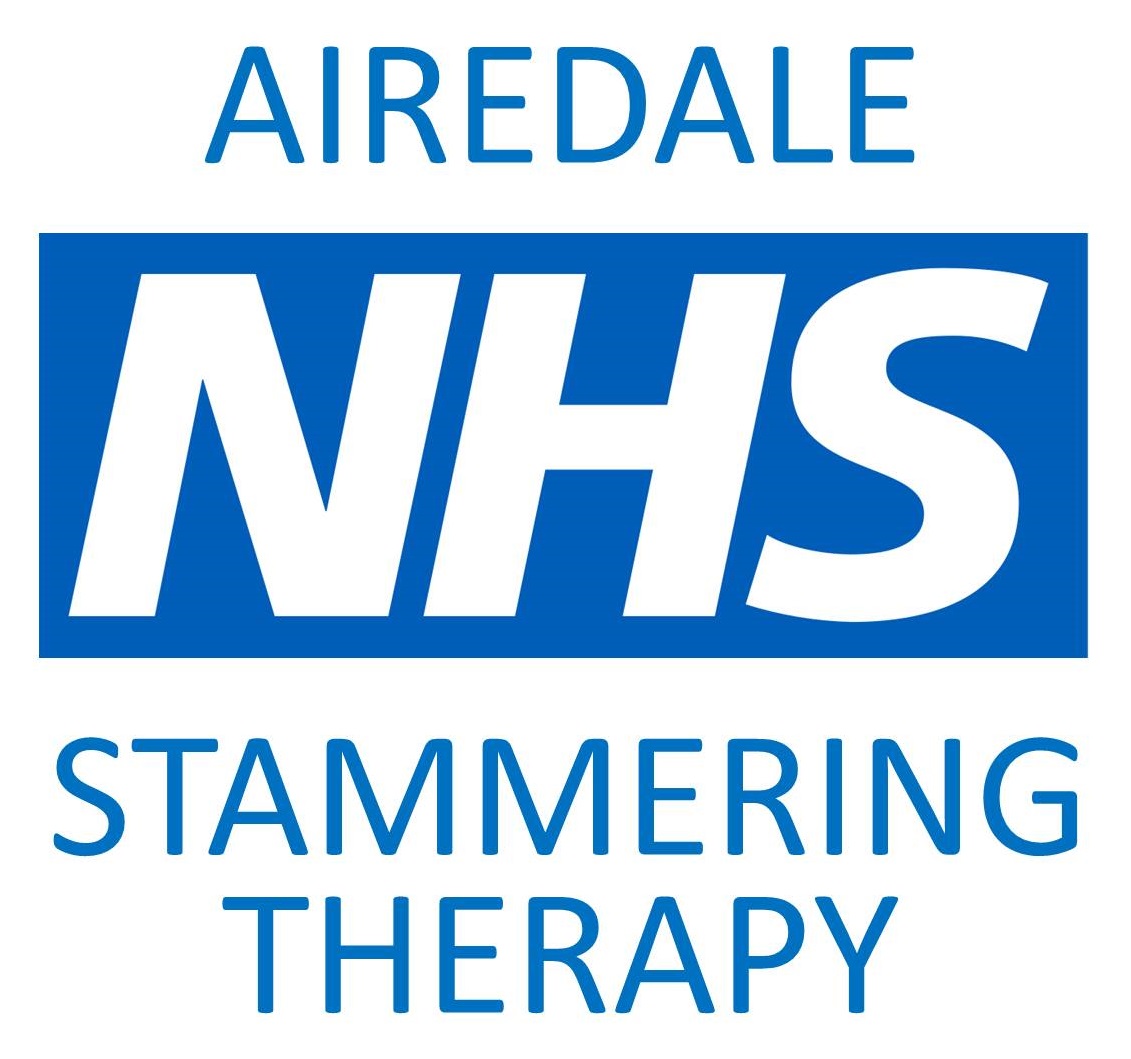 Michael Palin Centre teletherapy
The Michael Palin Centre (MPC) offers an online telehealth option for the full range of their assessment and therapy services for children, young people, parents and adults.
What therapy does it give?
It will first carry out an assessment, which will help them decide with you what the therapy might involve.
Options include Palin Parent Child Interaction Therapy; Palin Stammering Therapy for School Children; support with thoughts, feelings and confidence building; social communication skills development; and/or speech modification. Members of the team have additional training in Cognitive Behaviour Therapy, Solution Focused Brief Therapy, Acceptance and Commitment Therapy and mindfulness.
The team will establish with you the best way of interacting together online (via Skype or other platforms) and will ask you to complete special consent forms so that there is a shared understanding of issues such as confidentiality. 
How much does it cost?
Services may be funded by the NHS or self-funded. Contact MPC at the below email address for further details.
It's also available for people outside of the UK. Please note that certain locations, e.g. in the USA have local guidelines regarding license to practice which the team will discuss with you if relevant. Email them using the below address for more details. 
How can I apply for teletherapy?
For more information of MPC's telehealth service, email mpc.admin@nhs.net
Or visit their website for more details and a referral form.