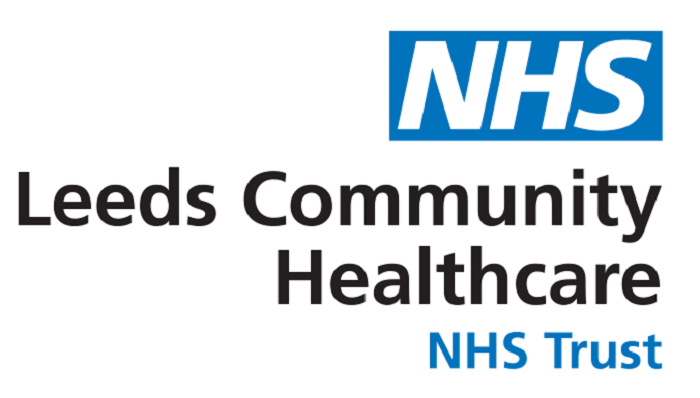 NHS speech and language therapy for people based in Leeds, offering individual and group therapy, parent workshops and workshops for school staff. 
What ages is it for?
All ages.
What therapy does it give?
For children: sessions involve identifying what factors may be affecting a child's fluency, and taking steps to reduce their impact. Parent Child Interaction Therapy (PCI) includes a combination of indirect therapy (i.e. enabling parents to understand their child's stammering and giving strategies on the best ways to support him/her); and direct methods (fluency enhancing strategies). Download a pdf about Parent Child Interaction here. 
For young people and adults: includes developing a 'toolbox' to help people manage overt and covert aspects of stammering, which may include desensitisation, direct speech work and psychological approaches such as cognitive behaviour therapy (CBT) or personal construct psychology (PCP).
Group therapy is also offered and focuses on reducing feelings of isolation, developing confidence and positive thinking strategies.
Who delivers the therapy?
Highly Specialist and Specialist Speech and Language Therapists. 
Where is it?
The Leeds Stammering Support Service, Stockdale House, Leeds, LS6 1PF.
How much does it cost?
This service is free to children and adults who live in the Leeds area. It is no longer available to clients who do not have a Leeds-based GP.
Where can I find out more?
Phone the service on 0113 8434331 or email stammeringsupportcentre@nhs.net