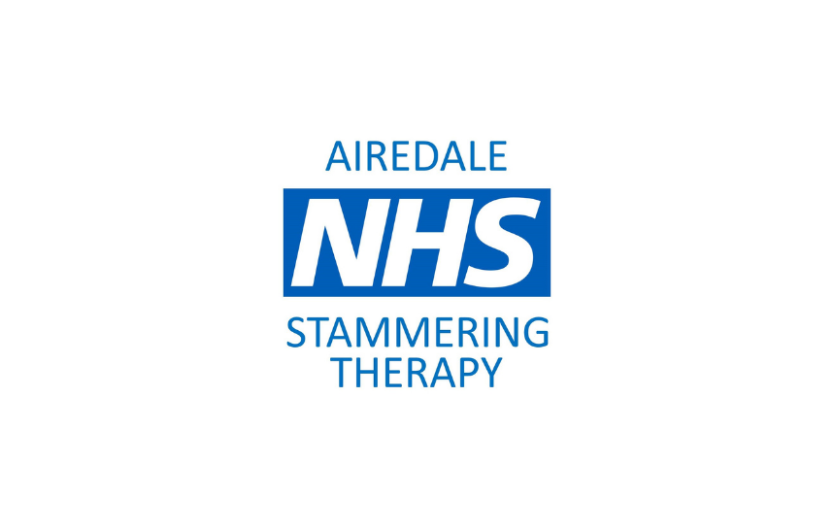 An NHS trust based in Airedale which also provides therapy via video call (teletherapy) for people in the rest of the UK.
What ages is it for?
All ages.
What does it do?
For children: the therapy works to:
develop confidence in their ability to communicate
encourage a positive attitude towards speaking and decrease sensitivity to stammering
develop strategies to manage stammering
encourage the development of positive thinking skills
increase self-esteem
support parents, teachers and peers in their understanding and support of the child.
Parent information sessions and school-based peer/teacher training sessions are available.
For teenagers and adults: a solution-focused and person-centred approach, working towards each individual's unique goals to increase confidence, participation and happiness. It also helps people with interviews and employment.
Who delivers the therapy?
Highly Specialist Speech & Language Therapists (SLTs) and members of the paediatric SLT team.
Where is it available? 
If you do not live in the Airedale region, therapy via video calls is available. This can be accessed on computers, tablets, smartphones and smart TVs. However, this is only available if there is no NHS service where you live.
How much does it cost?
The service is free if you live in the Airedale region. If you live outside Airedale and want to access the Teletherapy, you'll need to ask your local health service whether they will fund it for you. Alternatively, they accept private referrals if you're able to fund the therapy yourself. For more information, email Stephanie at the address below.
How can I apply for Teletherapy?
To access Teletherapy, fill out the form here. 
Where can I find out more?
Visit Airedale NHS's website.
Email Stephanie Burgess at airedale.stammeringtherapy@nhs.net
Watch a video of Airedale's teletherapy service below.