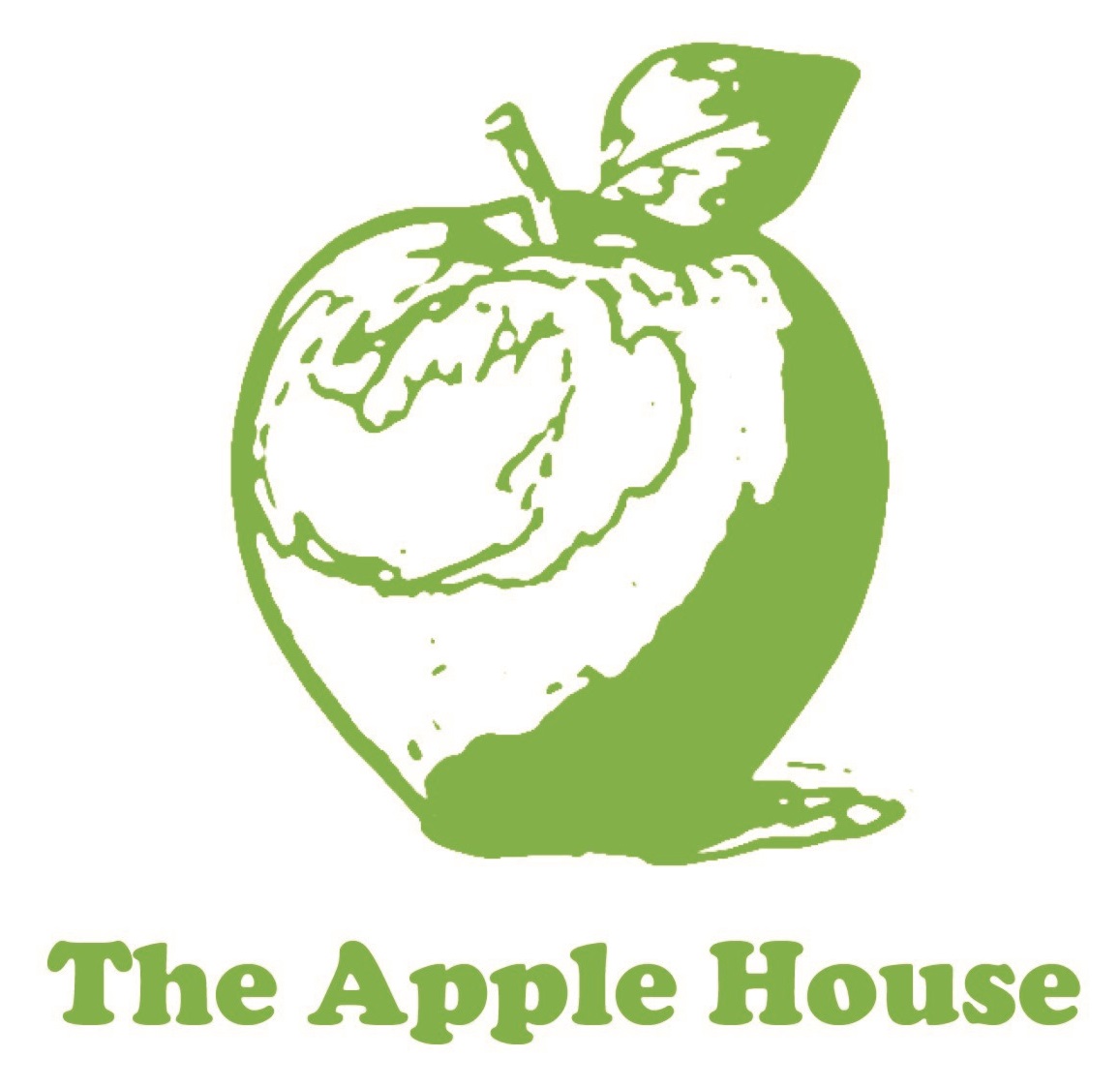 NHS speech and language therapy for children and adults based in Oxfordshire, offering individual and group therapy.
What ages is it for?
All ages
What therapy does it give?
Children: For younger children the emphasis is on eliminating or greatly reducing stammering. In older children and teenagers the programme aims to manage moments of stammering, while increasing confidence in communicating. Group therapy is available for children aged 7-8 and 9-13.
Adults: A multi-method holistic approach, using a range of different techniques to meet the needs of indivuduals. Initially there'll be one-to-one sessions followed by two-day's group intensive therapy.
Who delivers the therapy?
Highly Specialist Speech and Language Therapists and Clinical Lead for Dysfluency.
Where is it?
Apple House, Warneford Hospital, Roosevelt Drive, Oxford OX3 7JX. 
How much does it cost?
This service is free for children and adults living in Oxfordshire and/or who attend a school in Oxfordshire. It is not available for those outside this area.
Where can I find out more?
Phone the service on 07990 513678 or email Rachel.kennell@oxfordhealth.nhs.uk
Visit the Stammer Trust website.