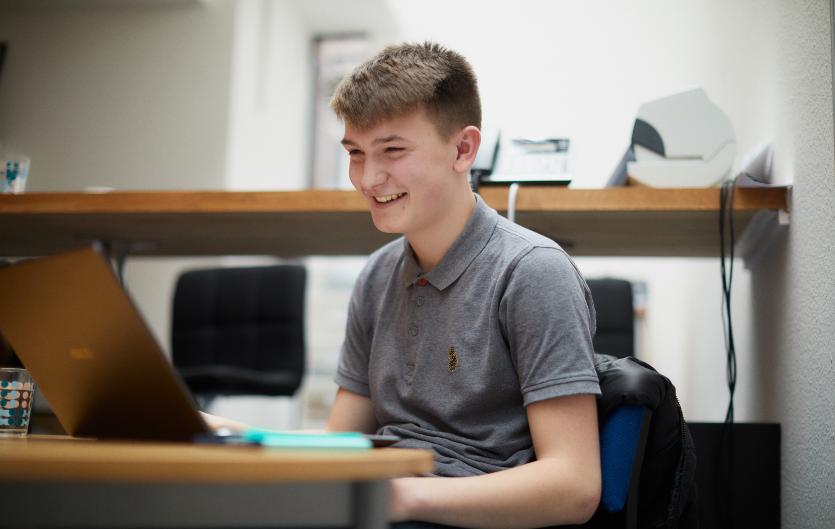 Help for teenagers who stammer.
We've listed the therapy options below. Some are delivered by registered speech & language therapists, and others are not. We've made it clear which ones fall into each category.
Our Guide to Therapy Options explains more about the different approaches. You can also download our information leaflet for teenagers. Or order a free copy at our shop.