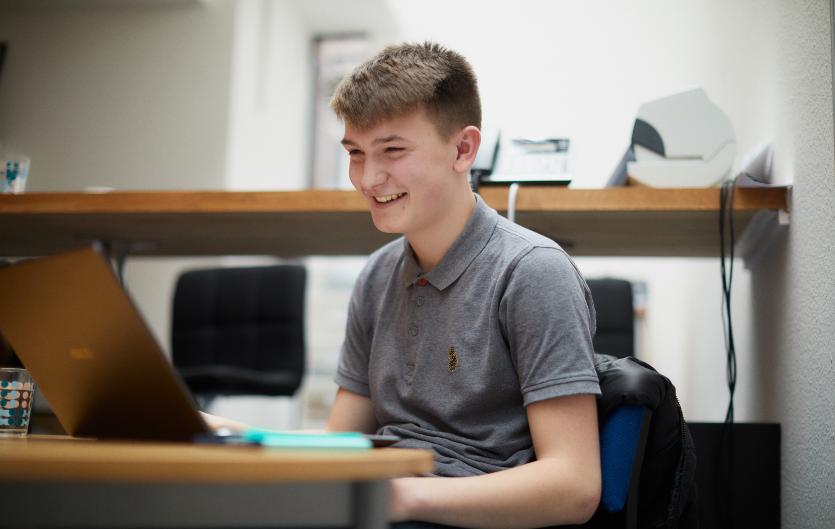 Help for teenagers who stammer.
We've listed the therapy options below. Some are delivered by registered speech & language therapists, and others are not. We've made it clear which ones fall into each category. 
If you have any questions don't hesitate to ask. Call our free helpline on 0808 802 0002 or start a webchat, both open weekdays from 10am-12noon and 6pm-8pm. Or you can email us at help@stamma.org
Our Guide to Therapy Options explains more about the different approaches.
You can also download our Information leaflet for young people. Or order a free copy by visiting our shop.