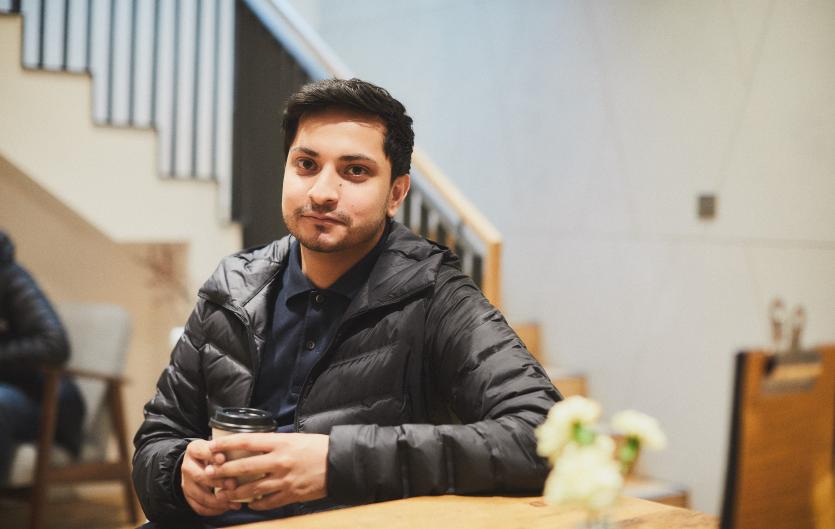 Find out more about each stammering therapy or course provider.
If you have any questions, we're here to help. Start a webchat or call our helpline free on 0808 802 0002, both open weekdays 10am-12noon and 6pm-8pm. Or email help@stamma.org
We have information leaflets for you to read and share with others. Download or order physical copies from our Leaflets page.