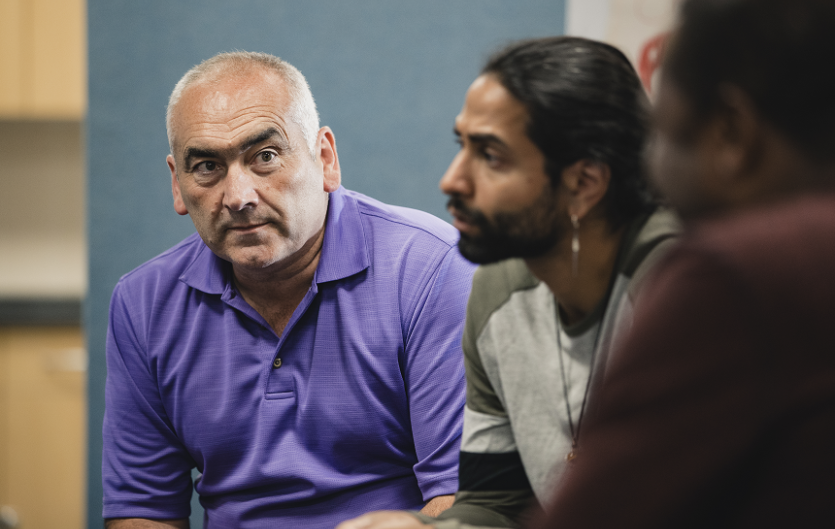 The different therapies and courses for stammering.
Want to work on the impact stammering is having on your life? Or do you just wish everyone would get used to it? Looking for help for your child, friend or relative? Everyone's journey is different. How you want to deal with your stammer is no one's business but yours. Our job is to support you in finding the best route through.
See the options for each age group below. There's a guide to the different options and what to do if therapy isn't working for you.
If you run a course and would like us to promote it, see How to get your approach listed.