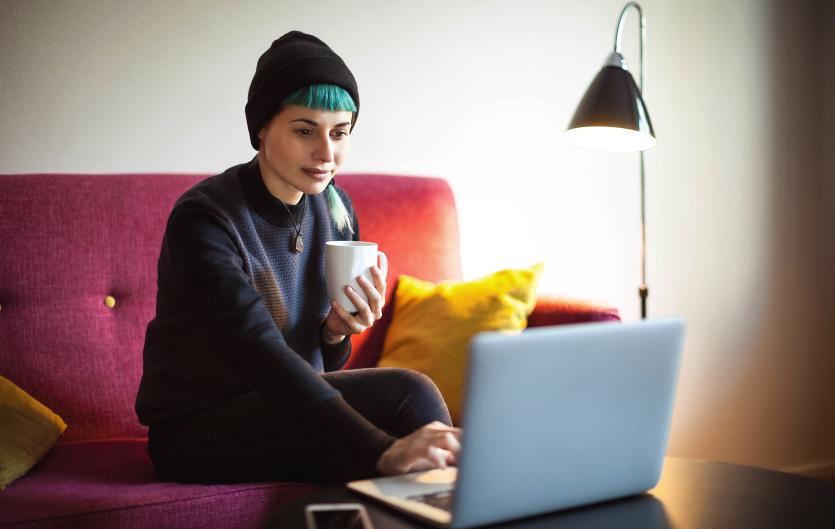 We'll use this page to post interesting articles, websites and podcasts on stammering research.
Videos
30 years of research into stammering: A recording from Facebook live of a research panel event held by Action for Stammering Children in Sept 2019. 
INSTEP trial: A news item on BBC Breakfast about the 'Investigating Non-Invasive Stimulation to Enhance Fluency in People who Stutter' (INSTEP) Trial from Oxford University, Feb 2019 (YouTube).
Podcasts
Experimental Psychology: a series of podcasts on stammering research from the experimental psychology team at Oxford University.