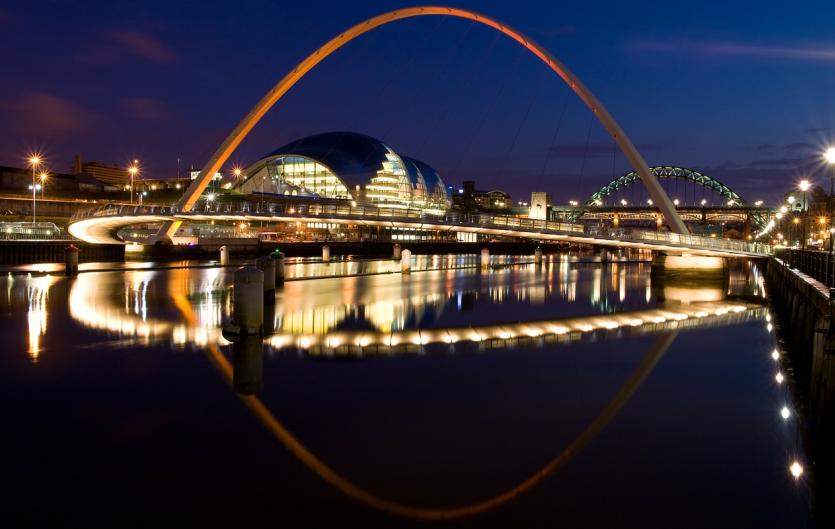 An informal support group in Newcastle Upon Tyne for adults (18+) who stammer.
Times & venue
Meetings are held on the first Wednesday of every month at either the Speech Therapy Department at the Royal Victoria Hospital, or a pub, cafe or bar in Newcastle city centre.
Contact
Email Jamie and Patrick on newcastlestammering[@]gmail.com
Join the Newcastle Stammering Support Group's Facebook group.
Notes
The group is co-organised by people who stammer and led by local professional NHS speech & language therapists from the North East and is an opportunity to meet others who stammer and gain strength from people who know what it's like to have the condition.
Jamie and Patrick say, "We are a friendly and supportive bunch. Please feel free to drop us an email about coming; we know it can be a bit nerve-wracking at first.
'Meetings at the Royal Victoria Hospital tend to be more focused on discussions around stammering, whereas the ones at the pub, cafe or bar are more low-key and are an opportunity to come together and chat in a supportive environment - a lot of the chat ends up being about stammering anyway."