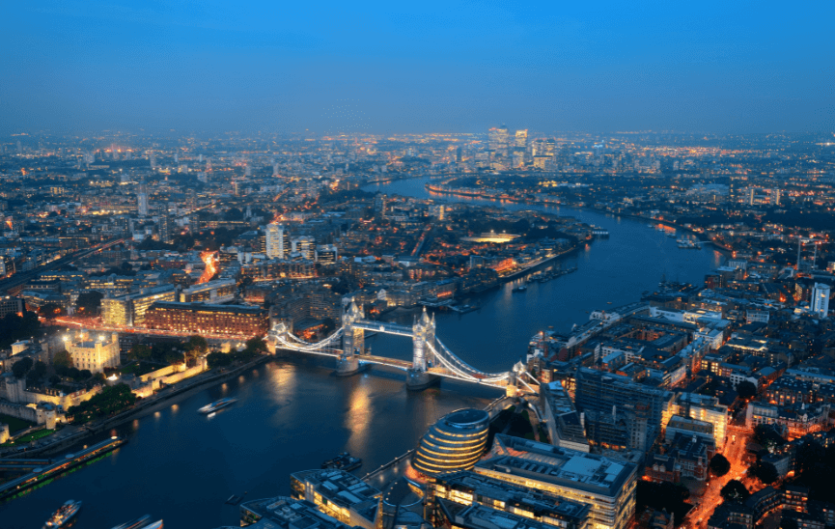 Monthly meetings in Central London for people who stammer.
The London STAMMA Support Group has recently re-formed under the leadership of two new organisers, namely Azam Khan (for online meetings) and Lynda Howell (for in-person meetings).
They say: "We offer a self-help, support and social environment for people with a stammer to come along and talk about anything to do with their speech. Currently we're holding one online and one in-person meetup every month".
Contact
For details of the in-person meetups, email Lynda at thehowellsuk06@aol.com 
Or for details of the online meetups, email Azam at akgbrltd@gmail.com