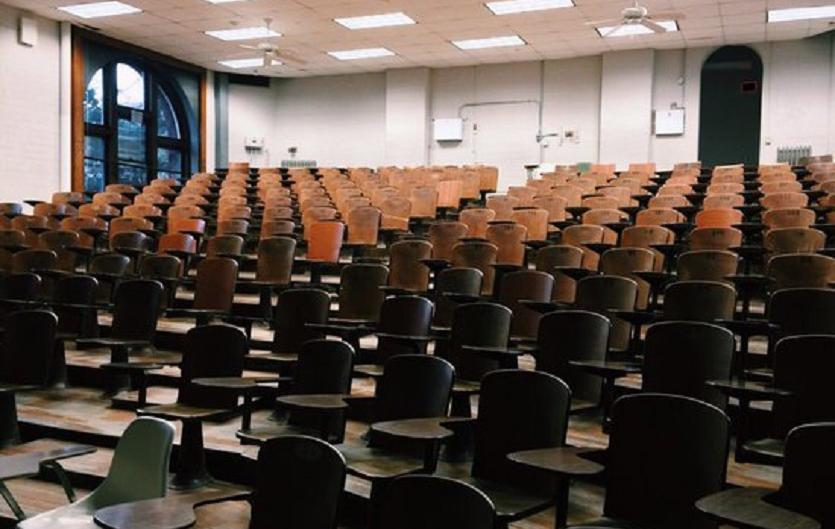 A support group for students who stammer at the University of Exeter.
Times & venue
Meetings are currently being held virtually via video calls once or twice a month. Email Ruth below for more details.
Contact
Email Ruth: ruthparker1234@hotmail.co.uk 
Visit the Facebook group.
notes
Organiser Ruth says, "The group is a safe place to share experiences and tips for what helps and to build friendships. We would also like to build awareness amongst staff and students and share with them how they can help."