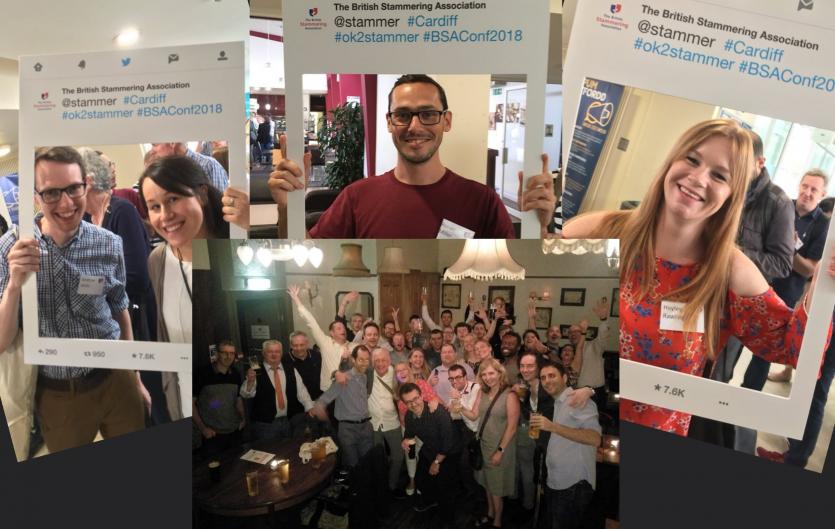 Our next national conference will be held this August at the University of Sheffield. The conference theme will be 'No limits' and it promises to be something a little different...
Dates: 21st-23rd August 2020
Venue: The University of Sheffield
The event is being organised by Dean Ridge and Paul Roberts, founders of the newly-created 'Stamma Striders' walking group, as well as our fantastic Trustee Mandy Taylor. They're all live wires, so we are really looking forward to it.
We're not taking bookings just yet. If you're a member, we'll email you with updates. If you're not, fill out the form at the bottom-right of this page to join our mailing list.
Hope to see you there!