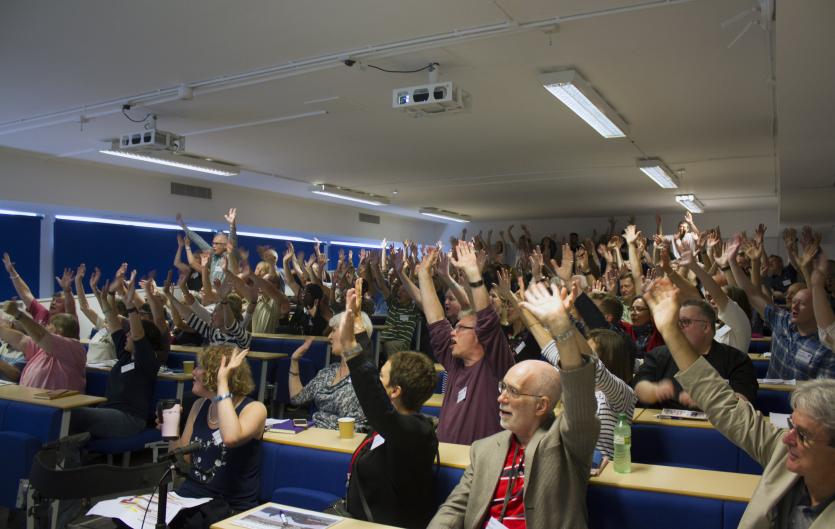 The great news is that we're planning the next BSA/Stamma Conference - and it will be in Birmingham!  Two of our fantastic trustees - Gill Rudd and Abed Ahmed put their hands up and offered to head the Conference Committee.  Live wires both, so we are really looking forward to it.
The bad news is that it won't be until 2020.  
Anyway, we'll have updates here - and calling for submissions for workshops, events and entertainment.