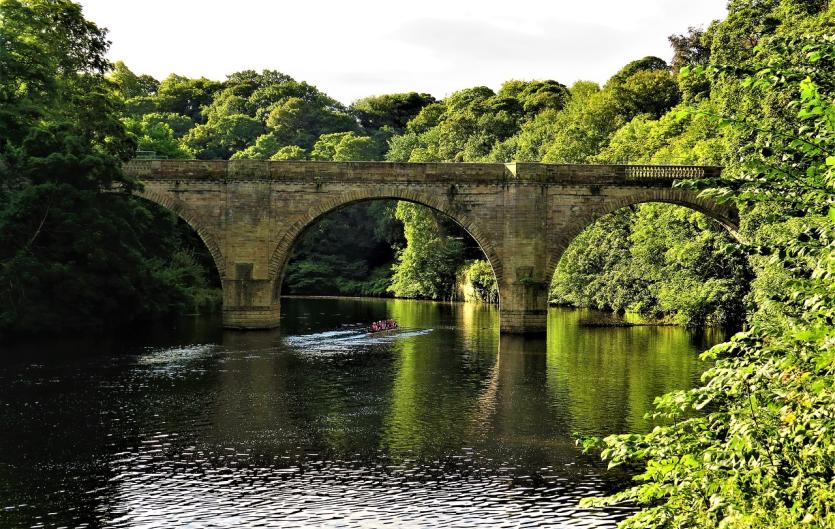 Times and venue
Meetings are usually held on the last Monday of every month, from 6pm to 8pm at various venues.
Contact
Email Barbara on bharnett[@]nhs.net  
Phone: 07792023564
Visit their Facebook page.
Notes
Barbara says, "The group has evolved over time from being a support group to more of a social get-together every month. We usually meet in a local pub and have a meal together, and often stay later than 8pm. 
We cover the whole of County Durham, so quite a wide area. We prefer people to come to the group via a Speech and Language Therapist so we can get to know people and make introductions a bit easier."