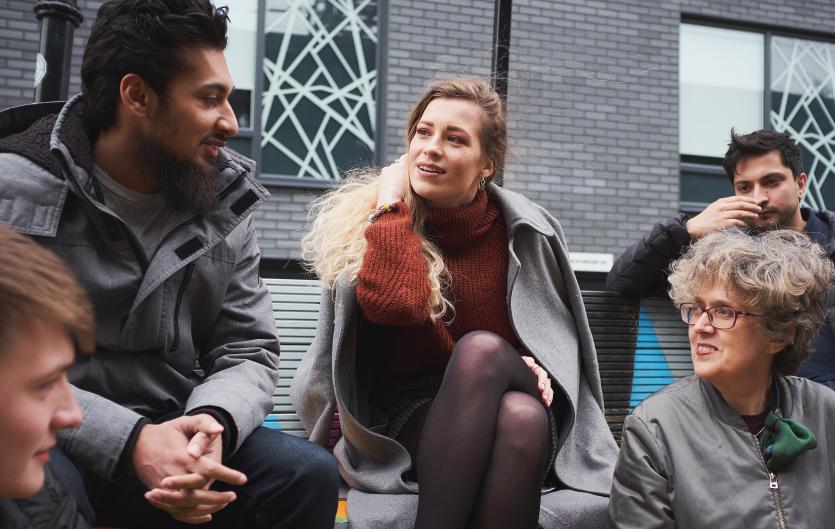 Meeting and talking with other people who stammer is one of the best things you can do.
Share experiences, get support, practise techniques and gain confidence from other people who understand what it's like to stammer. 
If you're a parent, friend, family member or colleague of someone who stammers, groups and networks can be a great way to find out more about stammering.
Have a look below to find out more about events and groups near you. Some groups are online, while others meet in person in locations across the UK.