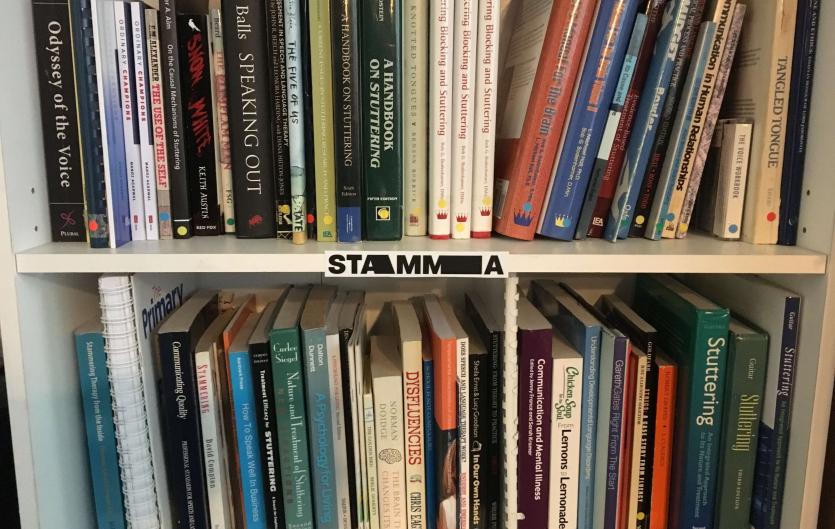 Read the findings from recent studies into stammering. 
These include articles from our old website. We are also often approached by academics asking us to help find participants for their research studies (see our Studies looking for participants page). Once the research is finished we ask them to share their findings so that we can post here.
The power of stammering podcasts. Findings from a speech & language pathology student at Monmouth University, 2021.
Do girls & women cope differently with stammering than boys & men? Ineke Samson tells us about her research, 2021.
Emotional reactivity in adults who stammer. Findings from a study by a student at the University of Reading, 2020.
Testing voice recognition technology with people who stammer. Findings from a study by a student at the University of Winchester, 2020.
Do dyslexia and stuttering share a processing deficit? Findings from a study undertaken by a PhD student at the University of Birmingham, 2019.
The science of stammering. Overview of research as of 2016, by Norman Miller, 2016
Pagloclone — disappointing news. Dr John Lickley gives an update on the drug which underwent trials, 2010.
First genes found for stammering. Dr Drayna reports on findings from a project in 2010.
What is the relationship between stuttering and anxiety? By Prof. Ashley Craig & Dr Yvonne Tran, 2005.
Brain research helps us to understand stammering, commentary on findings from 2002.
Neural bases of stuttering and its treatment, by Robert Kroll and Luc de Nil, the Stuttering Foundation of America, 2001.